Hey Pals, 
🥺We have a confession to make. Our team has addicted to a new thing! It all started with Bruce - our 6 foot tall, energetic photographer on Stationery Pal team. About a month ago, we noticed that some odd items showing up on Bruce's working area, to be exact, cute items!
For example,
A turtle blanket for naps.🐢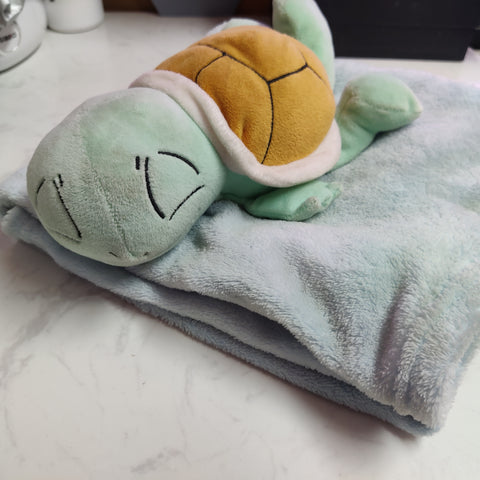 A Monchichi sitting on his chair when he is out for taking photos.🙉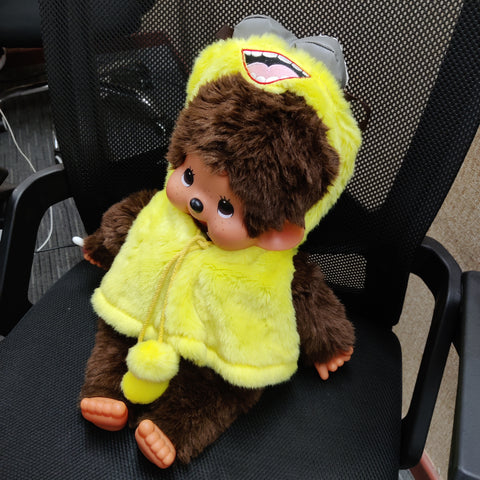 A camera keychain that actually flashes.📸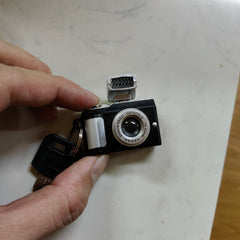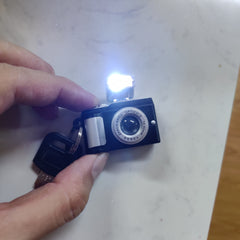 A "Well-organized" desk with figures.🧍🧍🧍
Well, no one said anything until one day on our way to the bus stop from work. He pulled out his AirPods case. The twins were the first to notice, but they still didn't say anything.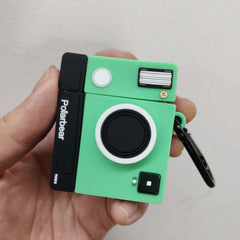 🐾The next day, the twins came into the office with their brand new cat paw cases for their AirPods. Everyone in the office started talking about it, these cute little cases gone pretty viral in the team. Within a month's time, everybody who had AirPods got a cute silicone case.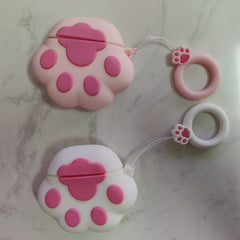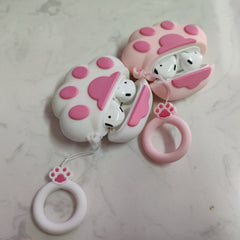 We just thought these cases are too cute to not be sharing with you. So we decided to list some of the cutest AirPods case in our store to share with you! iPhone cases will be up on our website sooner or later, that's another story to be told.
👉Check out HERE