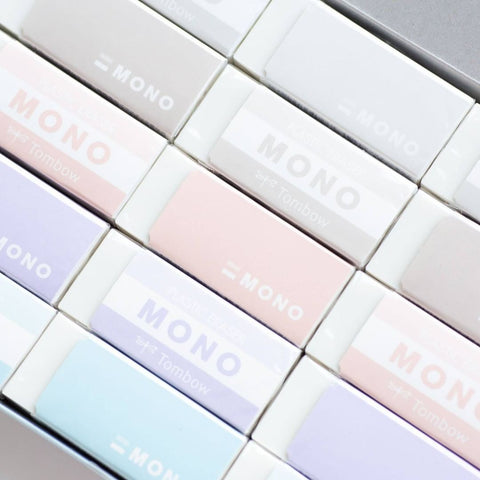 cr: @tombowhk
In the year of 1913, Japanese entrepreneur Harunosuke Ogawa first founded Tombow company and sold a mix of traditional Japanese stationery and Western pencils initially. Step by step, Tombow gained a worldwide reputation and became a household name.

In 1969, Tombow included a free eraser called the MONO Eraser in every pack of MONO 100 pencils. The eraser became a hit at the time and therefore integrated into the regular production process. Nowadays, the MONO eraser series has become one of the most popular erasers in the world, having different sizes, shapes, and colors.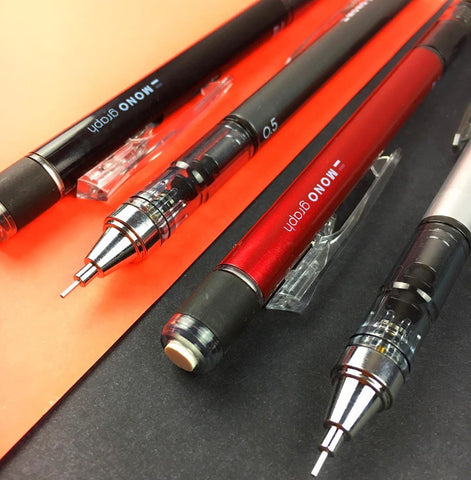 cr: @tombowturkiye

The name of "MOMO" originated from the Greek word "monos", which stands for "unique". It was first used for MONO 100 pencils which had the slogan "8 billion per cubic millimeter". Today, Tombow's sub-brand MOMO includes pencils, erasers, fineliners and correction tapes. All MONO products are designed to help you simplify your life and create your own artworks. The MONO line is of functional, reliable quality, which also enables the highest precision for professional use.

It is the perfect choice for any kind of creative or artistic activity and essential supplies for your schoolwork or workplace.
Author: Joe Wong